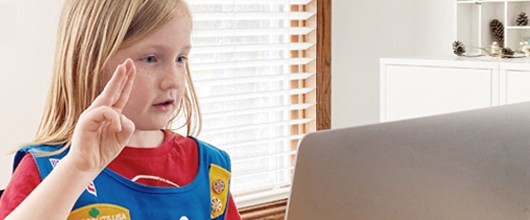 eTroop
THE MOST FLEXIBLE WAY TO PARTICIPATE!
WE GET IT – sometimes it's tough to make troop meetings work. Whether you're unable to find a troop, your troop needs some help meeting virtually, or you are just a Girl Scout all-star who wants even more Girl Scout time.
ETROOP IS OPEN TO ALL GSNWGL GIRL SCOUTS! OH, AND IT'S TOTALLY FREE!
During eTroop meetings you'll be earning BADGES! You'll also get to experience Girl Scout traditions, hands-on activities, interactive games, and get moving.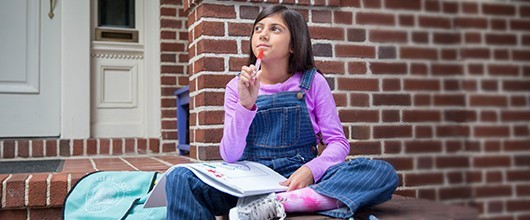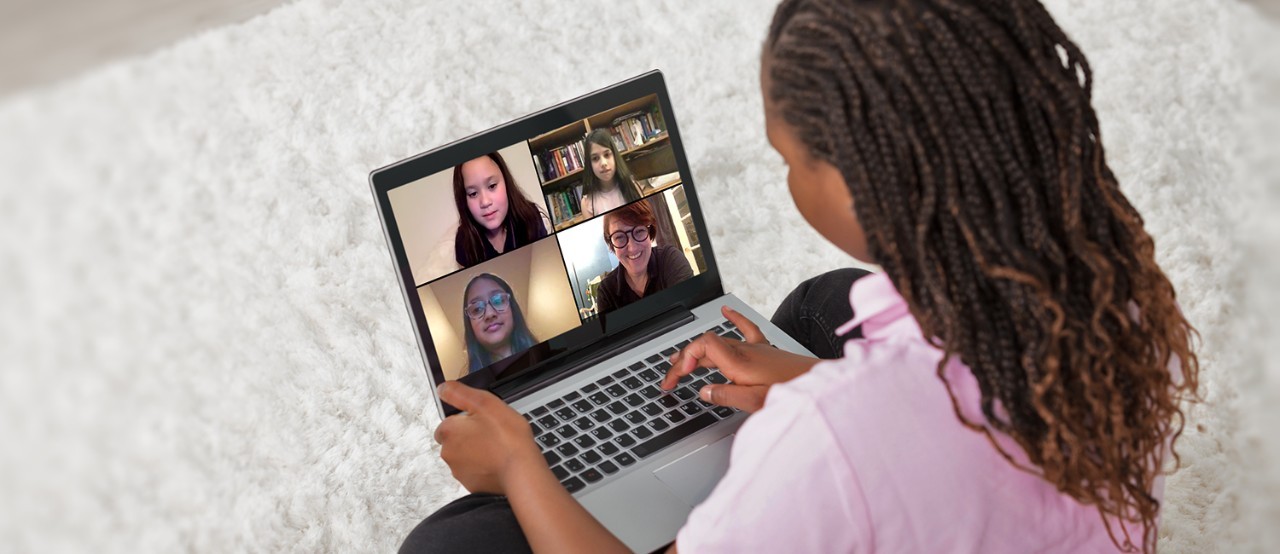 And because it's eTroop it's 100% virtual. You'll be meeting online via ZOOM (it's FREE). Join one session or all! Pick and choose based on your interest, troop and/or family needs.