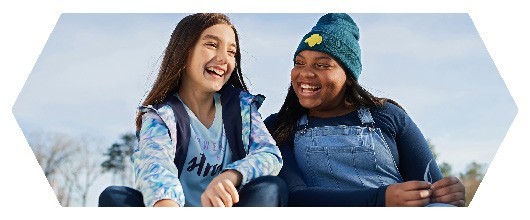 Find a Local Event
Do you love adventure? Of course you do!
That's why Girl Scouts is the place for you!
Join us for a special event for girls in grades and their families. Try out some awesome activities, and learn about joining Girl Scouts for a whole year of adventures like camping, science experiments, field trips, art, and friendship! Please bring an adult parent or caregiver to join in the fun.
Click on the location to find more information about the event.
*All events listed in alphabetical order by community name