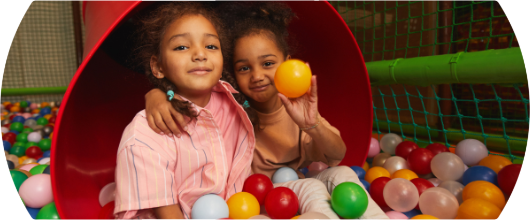 Find Us In Your Community
Want to get to know Girl Scouts in person? We are always out and about in the community. Come join us for some fun.
Find local events below.
Pro-tip: hit control and the f key at the same time to search for your school name, zip code, etc.
Peshtigo Elementary School
341 N. Emery Ave, Peshtigo, WI 54157
September 22 | 5:30 pm - 6:30 pm
---
Luxemburg Primary School
601 Marcks Lane, Luxemburg, WI 54217
September 2 | 5:00 pm - 6:00 pm
---
NWTC Marinette (Room 108)
1601 University Drive, Marinette, WI 54143
September 27 | 6:00 pm - 7:00 pm
---
Kewaunee Elementary School
921 3rd St, Kewaunee, WI 54216
September 29 | 6:30 pm - 7:30 pm
---