---

In observance of Martin Luther King, Jr. Day all GSNWGL offices and shops will be closed Monday, January 21.

---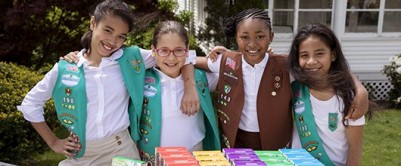 What's her barrier-breaking, goal-crushing, world-changing superpower? Encourage every Girl Scout you know to enter the 2019 Cookie Pro™ contest, and let us know! Girl Scouts and the inspiring DC Super Hero Girls™ are teaming up to give girls the Cookie Entrepreneur Experience of a lifetime, including a trip to sunny California; she can share her unique cookie story for a chance to win—and unlock a special patch!
Continue >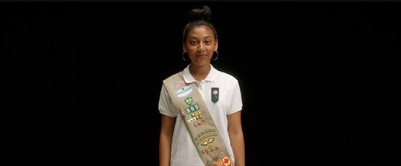 At Girl Scouts, girls are exploring what's possible, turning dreams into reality, and changing the world. Here, you'll take on leadership roles as you engage in all sorts of girl-led activities and develop skills you'll use to make a difference. You'll unleash the confidence you need to pursue what you love and stand up for what you believe in. 
Continue >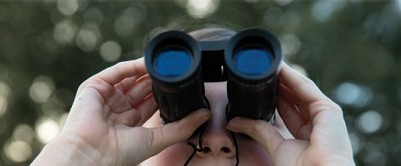 Can't wait for summer to start?! Well, start planning your summer adventures now. The 2019 Camp Guide sneak peek is here. Whether you're looking for a day camp or overnight adventure - we have it!
Continue >

Wilderness Trips are next-level, outdoor adventure programs where campers will be called on to make important decisions, navigate their path, and lead others in more remote and challenging outdoor spaces. Check them out now!
Continue >