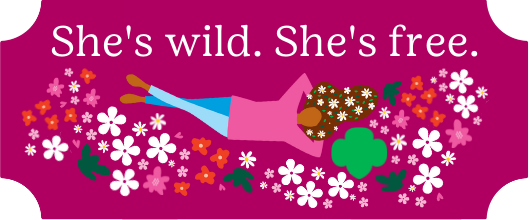 Be yourself with us.
Friendship, adventure, and making a difference—it all starts now.

Looking for a place where you belong? Somewhere you can make new friends, go on exciting adventures, and make a difference in the world? That place is Girl Scouts.

Extended Year membership is available now. For a limited time, join Girl Scouts for $35 and keep the fun going through September 2023.

Jumpstart your experience this summer when you join now. Get a Nurtured by Nature activity book and go on more adventures.

Already a member? Log in to renew.
And grownups? Whether you have kids, grandkids, or no kids of your own, you can have a front-row seat to the fun and community, too. Press play and volunteer with Girl Scouts. You've got what it takes to change girls' lives.